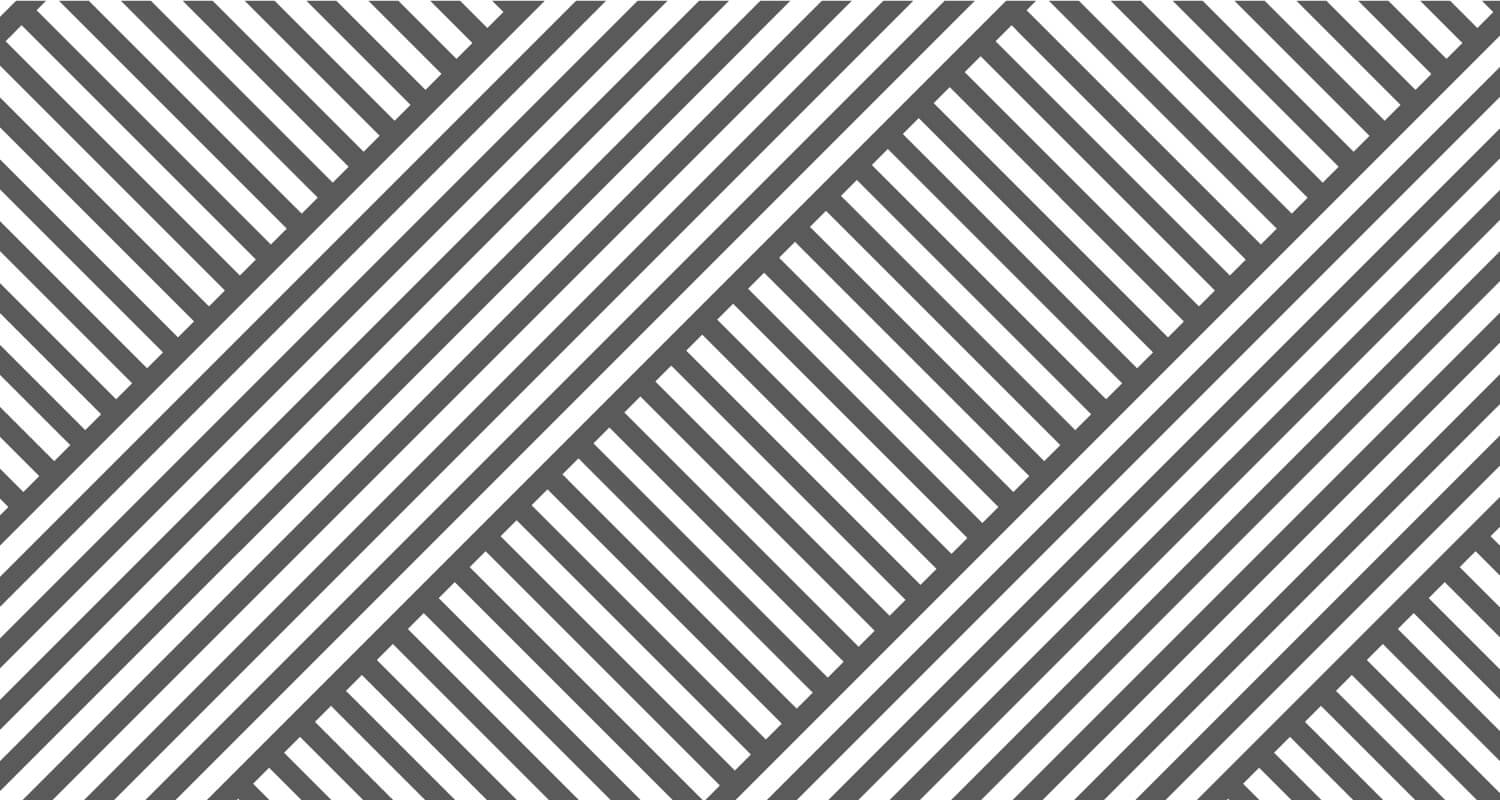 Are these technology issues all too familiar?
Your technology should accelerate your business – not overwhelm it.


Your time shouldn't be spent dealing with tech issues. You need IT support that allows your business to thrive.
We've got your back – our seasoned professionals won't let you down.
States with clients supported through our services
4.95 out of 5 is our average net CSAT score
of issues are resolved remotely
With 30 years of experience supporting SMB's nationwide, we provide: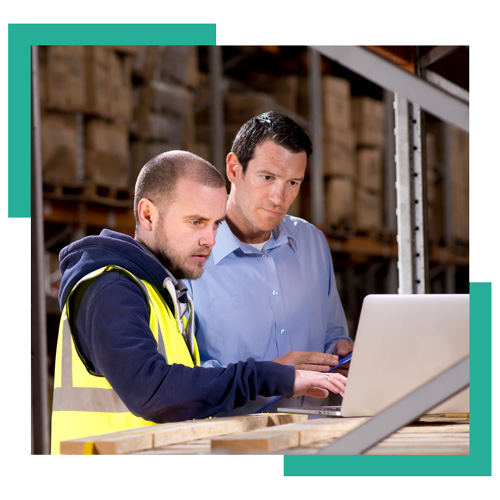 Fully Managed IT Services
If the demands of maintaining an IT infrastructure are overwhelming and distracting due to little or no IT staff, CCB has a comprehensive solution that manages and supports your entire network.
We alleviate the burden of monitoring your network and addressing IT problems.
Co-Managed IT Services
If you have an internal team that's a valued asset, but needs additional support, we can manage your technology together.
With the support of our IT experts, we can help them strategically plan and maintain your network, as well as carry out special projects.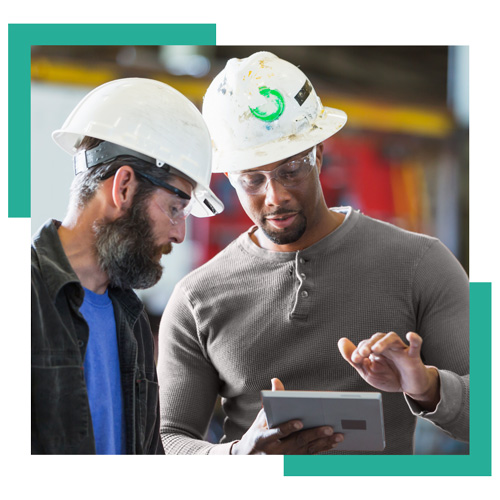 Make reliable, frustration-free IT a reality – here's how to start:

Schedule a free consultation
We want to understand your IT needs and business goals and give you the chance to get to know us.

We assess and recommend
Our team reviews the information we gather and present you with a comprehensive action plan.

You get set up for success
You'll save time, cost and stress when we implement a customized solution that grows with your business.
Lacking confidence in your IT can jeopardize your business goals – that's a problem.
You're not alone – join 1000's of small and medium businesses nationwide who have accelerated their success with CCB Technology's IT Services.
"I highly recommend working with CCB."
They are absolutely amazing! They've gone above and beyond our expectations and there is no issue too big or small for them to handle. They sincerely care about each and every customer. If you are looking for a group of people that are skilled, knowledgeable, and easy to work with…
I highly recommend CCB as your IT partner.
– Mike Borst, IT Manager, Riley Construction
What our customers are saying
Don't let your technology hold you back.
Work with IT experts you can trust to help you grow your business.