Our Story
It all started in 1991
The World Wide Web launched, the first notebooks hit the market, and Microsoft OS officially became "Windows." Technology was about to change everything people did, and CCB founders Chris and Patti Booth saw it coming.
Even in 1991, we did things differently. While others focused solely on business IT, we looked out for nonprofits, too – making affordable technology possible for over 40,000 organizations across the country.
Today things move fast. The latest technology could be old by tomorrow – but at CCB the people behind the tech haven't changed. That's where we continue to do IT differently than most.
At CCB, we are all about building relationships, personally connecting with people, listening to dreams, and helping YOU make them happen through innovation and the power of technology.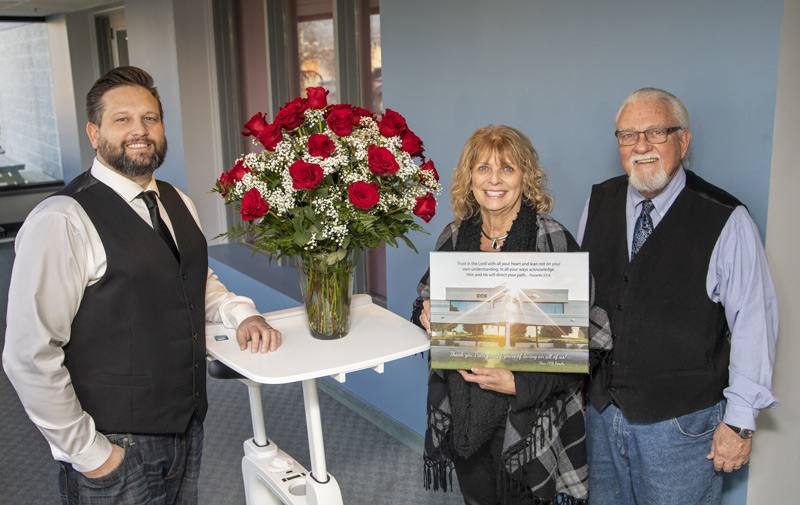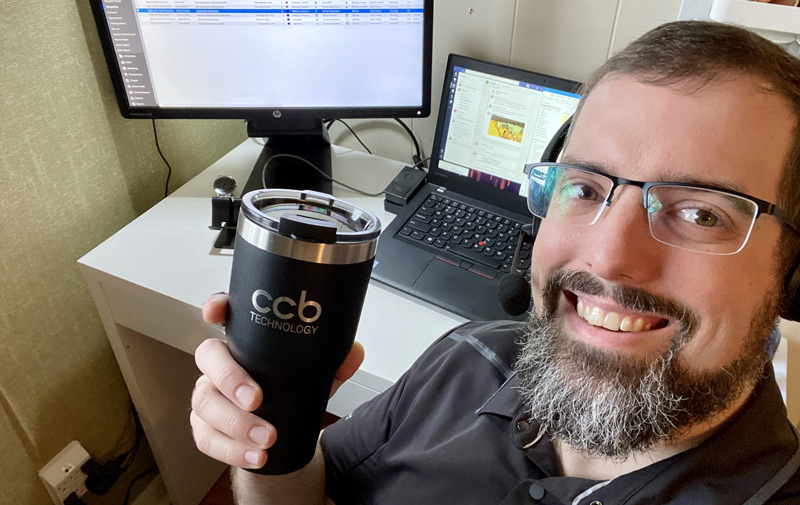 Integrity
It's our foundation
We do the right thing regardless of the circumstances. We hold ourselves to the highest standards in all of our financial and business dealings.

Passion
We bring energy, drive, and focus
We are determined to make an impact, so we won't let obstacles stop us. We'll find a way through them to make it happen and deliver great results.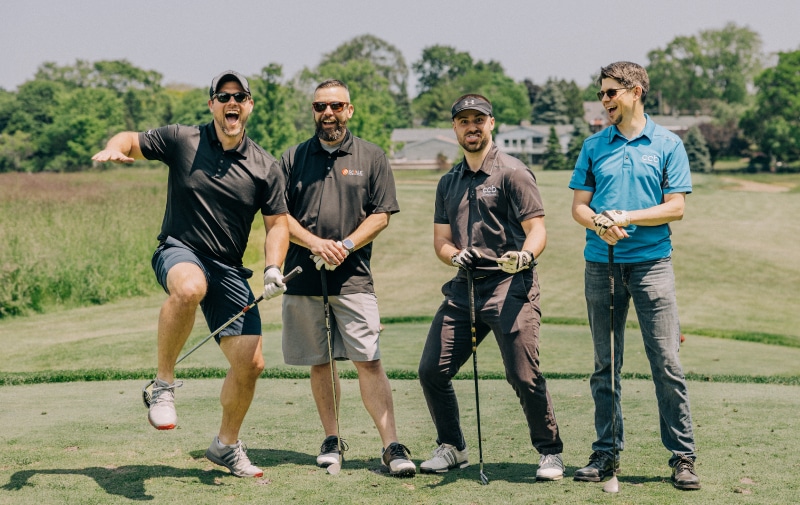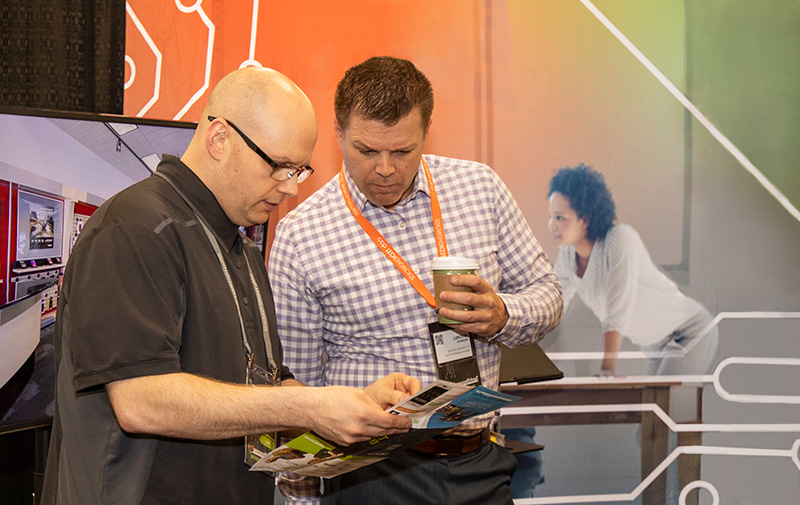 Accountability
We own our words, actions and outcomes
We commit to a plan, solve problems, set clear expectations. We admit our mistakes and learn from our experiences.
Trust
We're honest in our communication and conduct
We follow through on what we say and when we say we will do it. We build relationships based on integrity, reliability, and fairness to all involved.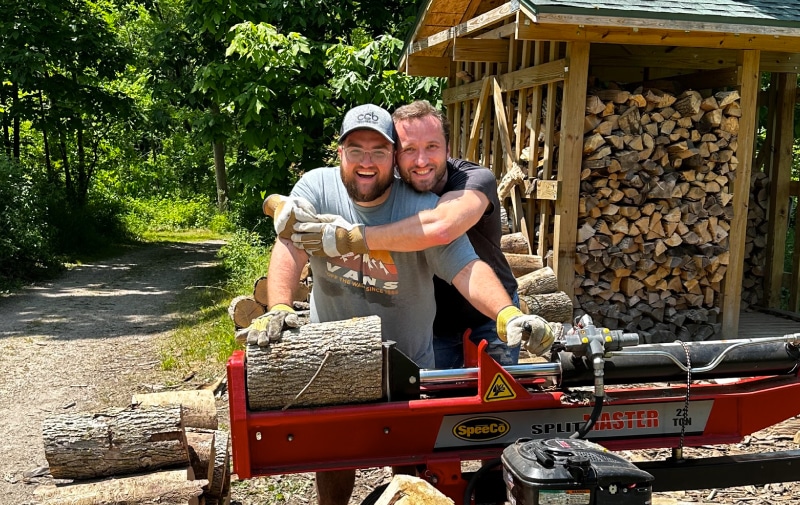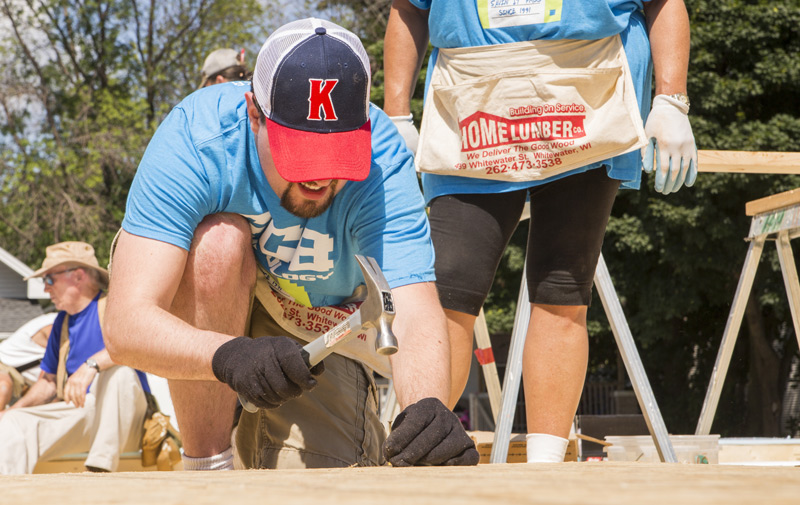 Humility
We focus on personal growth and the team
We see differing perspectives as a chance to examine our own strengths and limitations. We show appreciation for other's contributions and willingly apologize when we are wrong.
Growth-focused
No place for complacency here
We believe we are either growing or dying. We drive growth through continuous improvement to achieve greater success and profitability.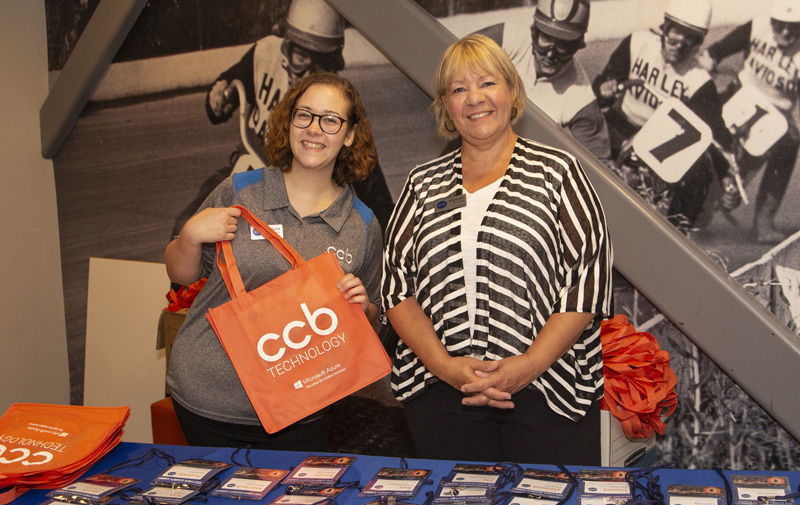 We help our clients achieve their goals and dreams through technology.
Experience the CCB difference.