IT Security
Wouldn't it be great to stop wondering if there are gaps in your company's security? We can help you know for sure that you're okay. You can breathe easy knowing that security experts are working behind the scenes watching your back.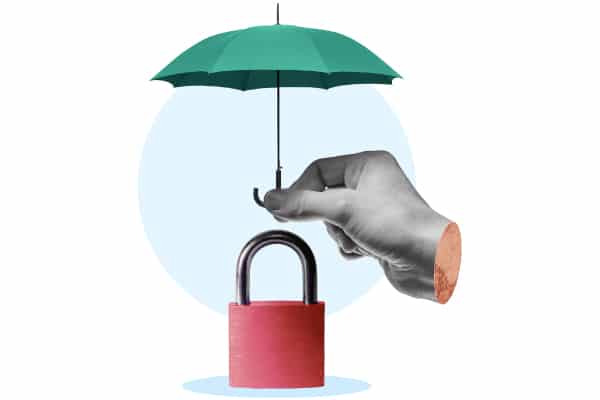 Let's ensure you're protected – can you afford not to be?
Call us today
262-886-4222
Are you asking these questions?
With CCB's Cybersecurity Services, you'll gain:
Insight
Know where you have gaps in your network, operations and applications.
Access
Leverage emerging security technologies and our US-based Security Ops Center.
Control
Guard your reputation with visibility into your vulnerabilities and compliance issues.
Savings
For a fraction of the cost of an in-house engineer, we fully secure your business.
"CCB has been my IT partner for five years and it's great knowing I'm getting secure, integrated IT. My former IT company couldn't provide that, but CCB has delivered. I trust CCB Technology with what's important to me."
– Pete Ciaramita, Owner, Lakeview Pharmacy
It's dangerous to think "It will never happen to us."
The reality is – if you're an SMB – you're a target. 64% of cyberattacks are aimed at YOU! Security should be at the center of your technology strategy.
With CCB as your ally, you can defend your business against the dark forces at work!
Don't be a headline! We can protect your business.
Ensure your stability with our layered security approach. We'll train your team and give you the right solutions to stay secure.
"Thanks to CCB's vCIO, we have a long-term strategy."
"CCB's team has guided the renewal of our agency's outdated technology systems during a period of significant organizational transformation. They worked shoulder to shoulder with us to strategically enhance our technology infrastructure, upgrade our software, and significantly improve our IT security.
"CCB has brought to our partnership unparalleled expertise and strong technical advice, while helping us to define our long-term technology strategy that will better prepare us for the future."
– Sara Ray Stoelinga, PhD – President & CEO, Easterseals Chicagoland and Greater Rockford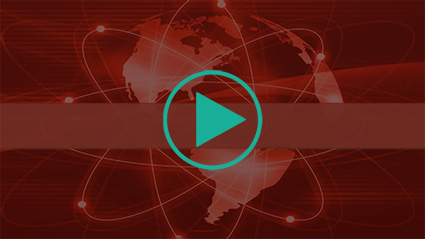 7 Defenses to Improve Your Security
Cybercriminals are continuing to find new ways to jeopardize your business security – especially as more businesses adapt to partial or fully remote workforces. You'll learn:
Don't try to do it yourself!
Equip your business with the best in cybersecurity support, knowledge and tools.