IT Project Management Services
Our professional services team breathes technology. They'll leverage years of experience to define and provide the documentation you need to move your technology forward. We'll take the tasks that are bogging you down and provide you with incredibly well-executed projects.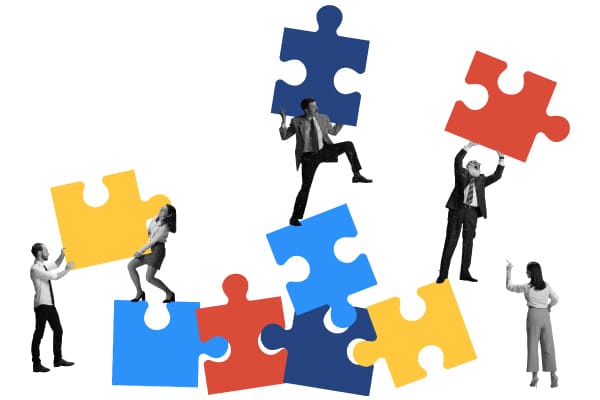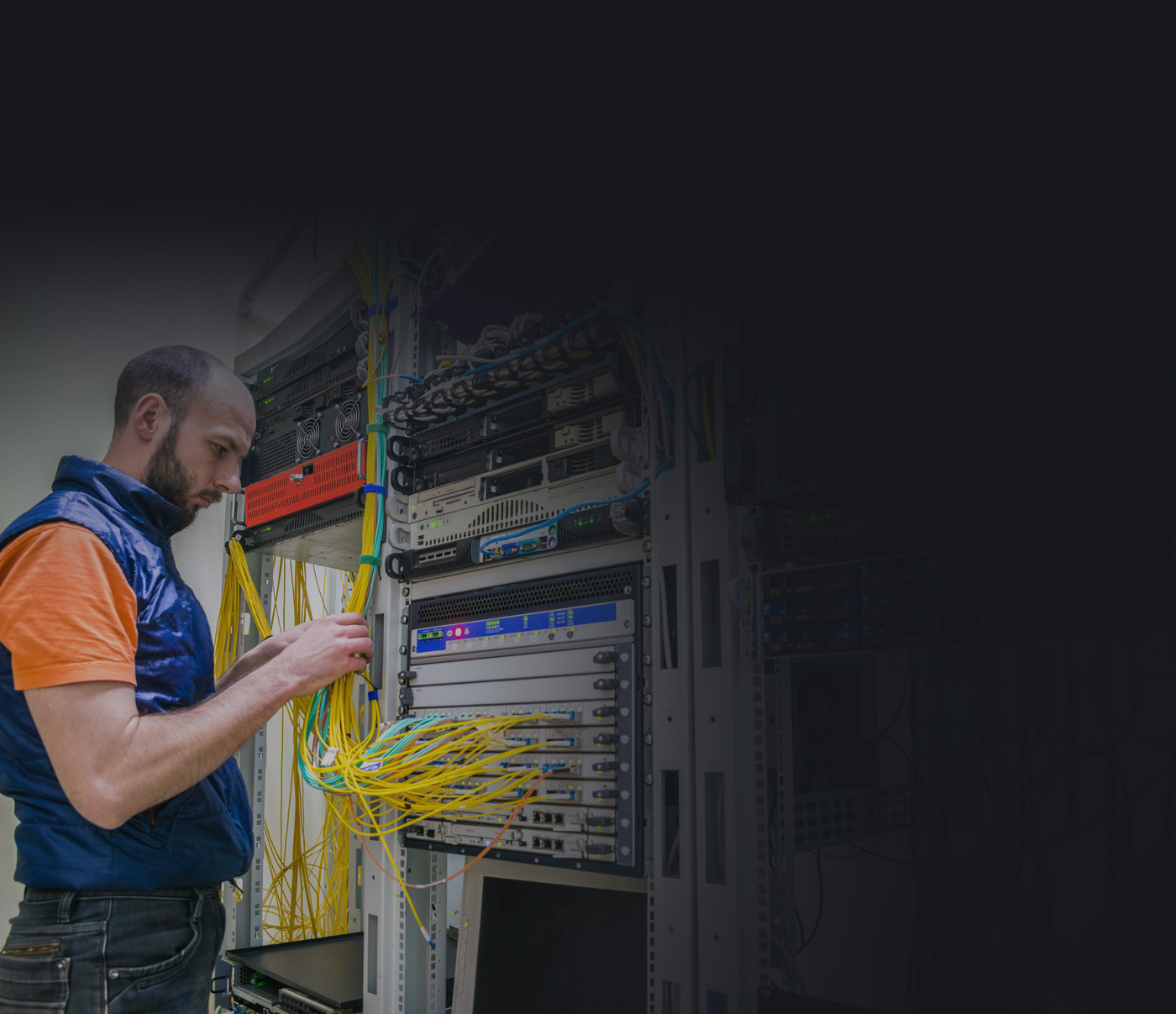 We deliver well-planned and executed projects. Let's get started.
Call us today
262-886-4222
Are these concerns holding your business back?
We get it – you want project management without hassles or drama.
We know what happiness looks like and our goal is to bring it to you with every aspect of our project performance. No one can match our efficient processes, attention to detail and comprehensive reporting.
IT Project Services
Consulting
Tell us about your IT headaches – we want to know! Our vCIO team will help evaluate your current status then work with you to design and implement an IT roadmap that optimizes processes and workflows for growth. We work with you as an extension of your team.
Network Infrastructure
If it doesn't all work together, you're going to be disappointed. Your business demands a reliable network that delivers a great work experience. Let us show you how we can simplify administration, lower your IT costs, and quite possibly transform your business.
Hyperconverged Infrastructure
You've invested a lot of time and money into your business, so you need technology that will keep up and move you ahead. A hyperconverged infrastructure gives you simplicity, plus performance that will scale for growth. Let us do the hard work for you.
Security
You need to protect what you've built, so don't risk losing it with one click! If you keep putting cybersecurity projects off, we can totally fix that. Let our security team save the day by finding the right fit for your business. Let's get you up-to-date, scalable, and fully protected.
Microsoft 365 Migrations
Microsoft has been in our DNA for 30 years! We've migrated over 100,000 users to M365. If you're ready to move, our team will get you there with a proven onboarding strategy that sets you up for success right from the start – then cranks you up to full productivity.
Microsoft Teams
Ready to implement Teams but not sure where to start? We have a method to get you there quickly. From planning to training, we know how to get you the most from your Teams environment. You can trust us – we use it and love it!
Microsoft 365 Security
Cybercriminals want your Microsoft 365 data! You need a robust M365 backup solution for protection. If you're just moving to M365, we'll have you ready to go from day one. Already there? We'll set you up with the right tools.
Backup and Recovery
Does your operational team need help building out and managing a solid backup and recovery strategy? If trying to do it internally isn't working out too well, we've got your back. No problem – no worries. We'll deliver what you need.
VoIP
Your employees want easy-to-use, reliable collaboration tools, and you want enterprise-class solutions that are a great value. We get it and we've got it! You tell us what you need and we'll match you up with the perfect fit.
Azure
As a Microsoft Cloud Service Provider (CSP), we know the many business benefits of Microsoft Azure, but implementation can be time-consuming without the right resources. We help you get there smoothly.
"CCB was there when we needed them most."
"Central Racine County Health Department could not have managed the COVID-19 response without the support of CCB. When we needed wireless access points for the Mass Clinic intake, CCB deployed them in just a few days, plus they deployed equipment needed for 14 additional contract tracing staff.
"It was clear that the CCB services team made us a priority throughout our COVID-19 response."
– Wayne Krueger, Fiscal Manager, Central Racine County Health Department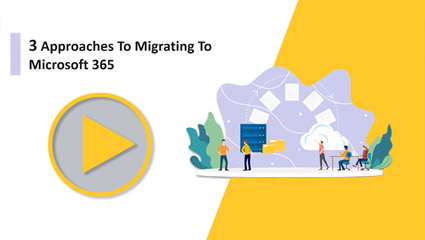 Choosing Your M365 Migration Path
Discover what key components should be considered when starting an M365 migration and the common pitfalls to avoid when planning your move. You'll learn:
A great project experience is our sole focus.
Project expertise you can depend on!
If workloads spike or unexpected projects hit, we'll deliver the talent when you need it.