Device as a Service
Every dollar counts in your IT investments. Device as a Service offers you cost savings and flexibility without compromising productivity. Move beyond traditional PC buying and experience a better way.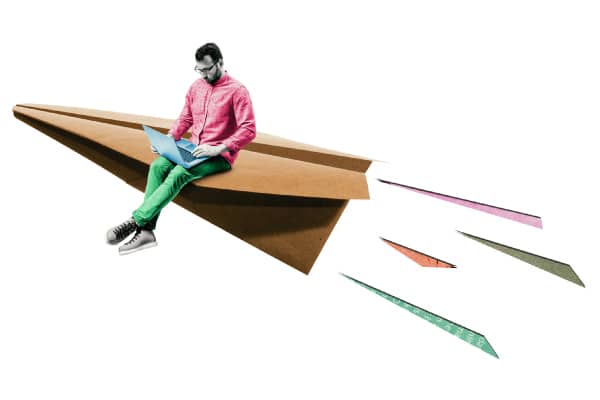 The world of PC purchasing is changing – DaaS is the future.
Call us today
262-886-4222
Can you relate to these pain points?
The business benefits of DaaS Premium
Savings
A low upfront cost and predictable operating expense creates more wiggle room in your budget.
Relief
Managed devices with helpdesk means no more device maintenance for your IT staff.
Security
Vulnerability protection with automatic patches and updates, and insights into device condition.
Current
The latest tech configured to your needs, with customized services and support.
We have three DaaS options to choose from.
Technology should enable your business to be the best at what you do – but only if you're using the very best in technology. Explore our packages, and remember, we can customize these to fit your needs.
• Basic • Standard • Premium
Make your IT dollars work for you!
Support your technology and your employees with the best IT from a DaaS solution.