Backup and Disaster Recovery
You've worked hard to build your business and you want a continuity plan that will drive your vision even further. It comes down to preparation and confidence that a disaster won't undo all of your efforts. You can expect the best when you're prepared for the worst.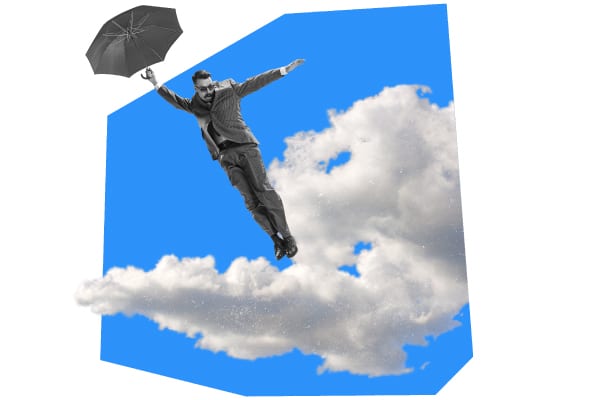 It's not a case of if, but when, so make sure you're prepared.
Call us today
262-886-4222
Need answers to these questions?
Our backup and recovery services will give you:
Confidence
Your data, physical and virtual systems, operating systems, and all applications are protected.
Support
Coverage includes implementation, monitoring, maintenance, and recovery services.
Availability
Maintain operations with automated cloud-based disaster recovery failover, failback, and testing.
Assurance
Your data is encrypted and stored to your defined retention and compliance policy.
"Managing backups is a tedious job and can feel like a wasted effort, so I was relieved when we outsourced it to CCB. Then our Vice President's PC unexpectedly crashed – but
CCB had us covered!

All our "mission-critical" machines were backed-up, so we quickly pulled down all his files and had him up and running in no time."

– Darnell Granberry, IT Director, Lake Automotive Group
We take your data very seriously. Know why?
We're an SMB, like you, that's invested a lot into our business, so we don't offer you anything that hasn't been tried and tested by us. We'll cover your data, so you can have total peace of mind.
Here's why CCB's BDR Solution works:
Customizable Data Protection
All of our plans give you speed, reliability, and scalability. Let us protect your business – so you can focus on running it.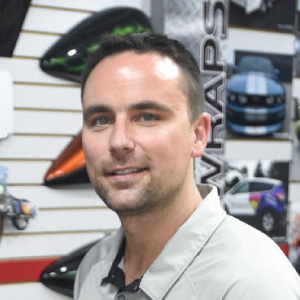 "They do what they say they will."
"CCB Technology is the best. They can offer a bold managed services guarantee like they do because they know their people have the integrity to do what they say they will do. Moving my company to CCB for managed IT has been one of the best decisions we have made at CPV this year."

– Steve Wright, President, Custom Painted Vehicles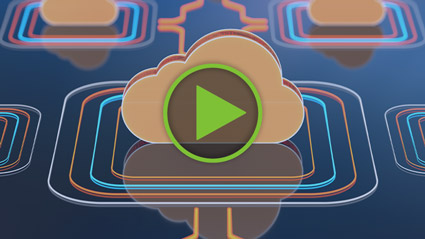 Considerations When Choosing a Backup Solution
Your backup plan should give you confidence that your data is secure, accessible, and recoverable in the event of any emergency. Learn the most important factors in choosing the right backup solution:
Protect your data – leave the worry behind.
It doesn't get easier than that! Give your business the safety and security it deserves.