Infrastructure Management
Is your business paying a price for an IT infrastructure that's not keeping up? Just "good enough" won't give you an edge. You need a strong technology foundation that's available, secure, and supported – 24x7x365. We can manage that for you.
Your business relies on technology to succeed – take it to the next level.
Call us today
262-886-4222
Are these hurdles compromising your competitive edge?
Whether fully managed or co-managed, you gain:

Agility
With our team managing your IT, you'll be equipped for rapid growth with efficiency and innovation.

Stability
We'll enable you to reduce your downtime, improve your business outcomes and control your IT costs.

Optimization
We invest in your success by working with you to continuously improve your IT functions.

Strategy
Our educational approach will help you plan, budget and prepare for your future IT needs.
"I have used CCB Technology for numerous projects over the last 5 years. We have partnered on such projects as an in-depth infrastructure analysis, installing Active Directory in my environment, deploying anti-virus to endpoints, and backup as a service, just to name a few."
– Darnell Granberry, IT Director, Lake Automotive Group
The wrong IT provider can damage your business.
An unreliable provider who doesn't see you as a priority isn't just frustrating – it can have serious consequences. Or, if you've simply outgrown their capabilities they could be holding you back.
With CCB, you get a partner that listens, understands your business, and that you can trust to support and move your vision forward.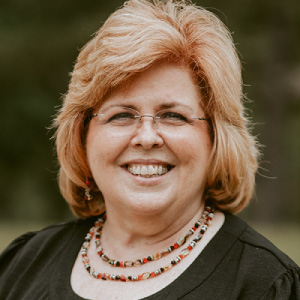 "CCB Services got us where we needed to be."
"As a non-profit, we look for quality service and affordable pricing in everything, so we were excited about the potential savings to our company on IT procurement through CCB. However, during the pandemic, when we were scrambling to get from a local work environment to a cloud access environment, CCB services helped us get there in an expedited way.

"We have used CCB for everything from training webinars to technical support and have always been very satisfied with our relationship and the services they've provided to us."

– Shana Johnson, IT Supervisor, Louisiana Baptist Convention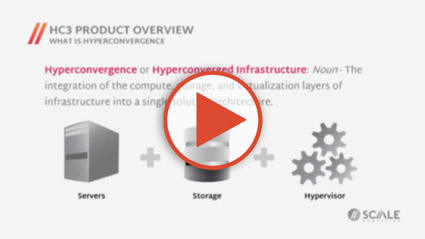 Hyperconvergence for SMBs
Small and medium businesses can enjoy the benefits of a hyperconverged infrastructure without enterprise costs. Find out why it could be right for you:
You run your business – we'll connect you to your future.
Fully or co-managed, we'll help you overcome hurdles and give you support to thrive.