Leadership Team
Every person at CCB Technology contributes to our success in powerful ways. Our passionate employees use their unique skills and talents to provide exceptional customer experiences. See our open positions.
Has a fear of heights, but skydiving is on his bucket list.
Patrick Booth
CEO & Owner
Always ready to help businesses grow their success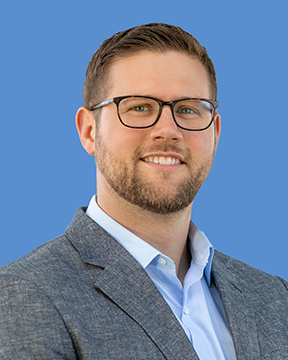 Believes there's only one bakery in Racine to buy Kringle.
Logan McCoy
President
Finds fulfillment helping clients find the right solutions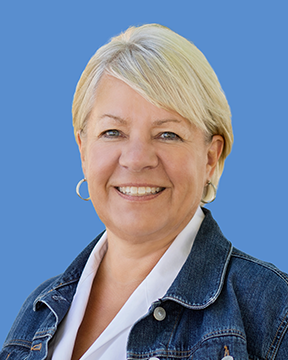 Enjoys playing in the dirt and date nights to Menards.
Melody Bernhardt
Vice President of Marketing
Loves teamwork to accomplish great things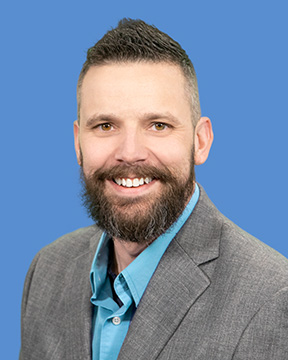 Loves being a girl dad to his two daughters.
Kyle Jolly
Vice President of Operations
Values coming alongside teams to improve processes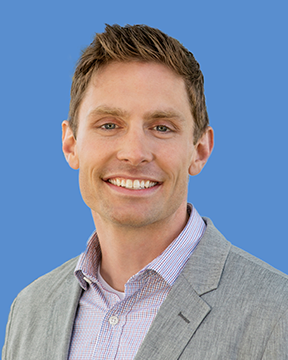 Big yawner – hates waking up early – never regrets doing it.
Steve Scherer
Vice President of Sales
Passionate about connecting people and ideas
Casual traveler: enjoys the drive and an open schedule!
Dave Fritzke
Vice President of IT Services
Enjoys supporting clients and coworkers to achieve their goals