Remote Desktop Management
92% of employees say having technology that helps them do their work effectively increases their job satisfaction. While servers may demand more attention, companies often ignore end user devices. That results in 22 minutes a day on average wasted on IT issues – per employee!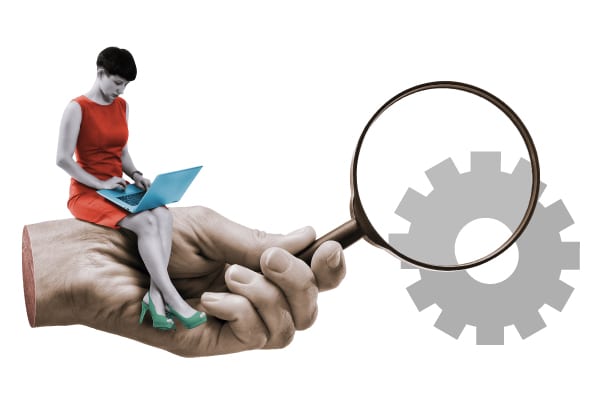 We can help you eliminate disruptions – it's that simple.
Call us today
262-886-4222
Are you struggling with these concerns?
With CCB Preventative PC Maintenance supporting your business, you get:

Integration
We'll have all of your devices working in harmony – regardless of the operating system.

Protection
Poor patch management can lead to data compromise. We keep you up-to-date.

Automation
Our device support is consistent, accurate, and efficient – maximizing performance.

Standardization
We ensure your app configurations, desktop settings, and policies meet user profiles.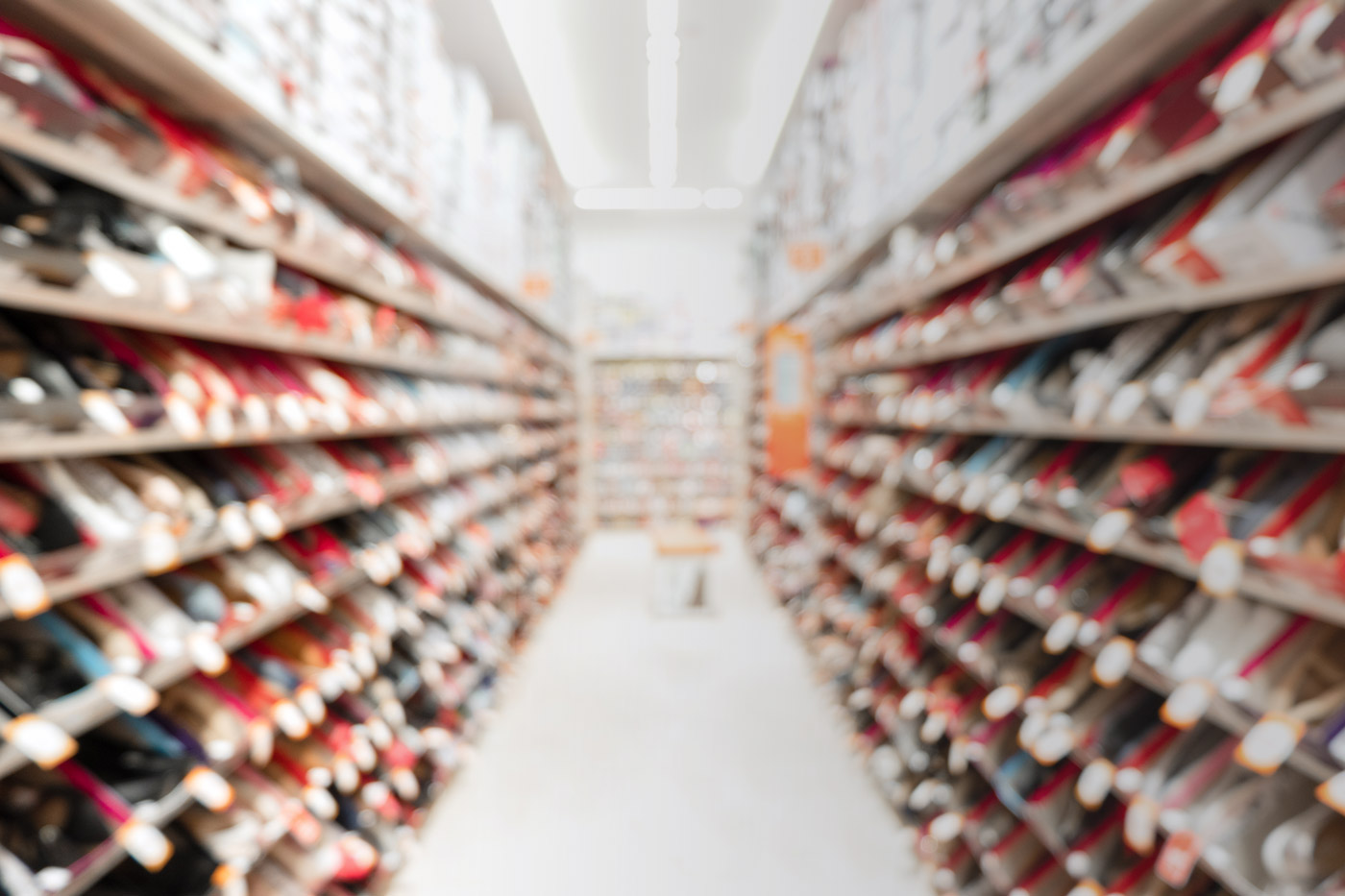 "CCB's
PC preventative maintenance service has been amazing

. After testing it repeatedly, it's always been up-to-date. It's given us confidence in CCB to stay on top of things – even Microsoft updates. We've never had a service that followed through like this. I can't recommend CCB enough."

– Corey Fisher, System Administrator, Rogan's Shoes
Technical support can make or break your company's productivity.
Updating, patching, and managing end user devices creates an operational burden on your IT team, or without a team, leaves security gaps. We monitor your devices and perform proactive maintenance to create a productive work environment for your employees.
Our PC Maintenance oversees your desktops, printers, and mobile devices.
"We fully trust CCB."
"We have had the opportunity to work with CCB and their friendly and experienced IT team for over 10 years. From hardware and software solutions, to firewall and security protocol, to both onsite and offsite storage, to system monitoring and 24/7 tech support, we fully trust CCB to take care of all our IT needs.
"If you aren't working with CCB, you need to be!"
– Eric Peterson, Owner, Landmark Title of Racine, Inc.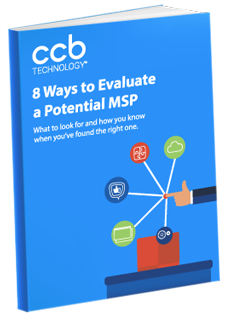 8 Ways to Evaluate a Potential Managed Service Provider
This guide will show you what to look for in a managed service provider – and help you make a choice with confidence. What you'll learn:
We'll keep you running smoothly.
Our PC support delivers value, reducing payroll burden and giving time back to IT teams.