IT Services for Manufacturing
Today your manufacturing business faces growing challenges: offshore competitors, cybersecurity threats, increasing regulations, and high demand on your IT infrastructure. Technology is critical to what you do, and CCB is here to give you dependable IT for a flat rate.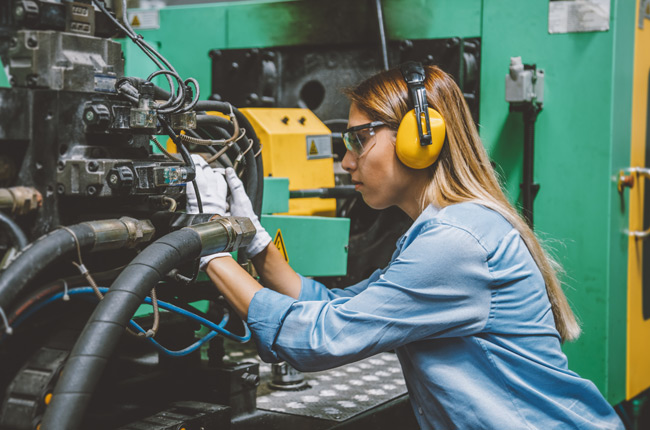 Control expenses while reducing risk.
You need to meet compliance standards, so closing security gaps that can impact your systems and network are critical. You need an in-depth defensive approach to security to ensure your applications, operating systems, and infrastructure are protected – for an affordable, fixed price.
Gain IT that accelerates your production
You don't need downtime and network instability to create production slowdowns that get in the way of growing your business. Successful manufacturers rely significantly on timing and accuracy, so your employees need responsive IT support that enables them to meet those expectations.
Benefits of working with CCB
Ready for streamlined IT?
Get a FREE network assessment and see how you can improve your operations – and reduce stress.