IT Services for Small and Medium Businesses
Small and medium-sized businesses struggle to keep pace with a world of technology that gets more complex each day. You need IT expertise and solutions that support your core business functions and enable your growth. CCB gives you a complete IT team at a reasonable price.
A future with better business results
Technology should drive your business forward – not be a burden. A proactive, strategic IT plan will protect your business and provide a powerful platform for achieving your business goals. Our years of experience will give you technology that meets the needs of your specific business.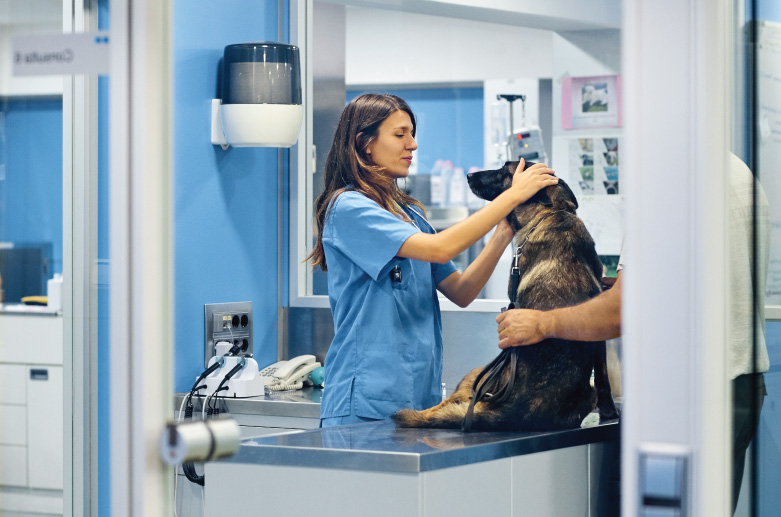 Stay current, competitive, and efficient
Nothing is more important than having the edge. Doing business in today's digital environment requires you to be at your best and overcome challenges quickly. Regardless of your company's size, CCB's scalable and reliable, comprehensive IT management will get you there – and keep you there.
Benefits of working with CCB
Do you have an IT wish list?
We'll work with you to create an IT roadmap that fits your budget and turns your wish list into a reality.