IT Services for Auto Dealerships
Your dealership is all about customer service and increasing sales, so you need IT systems that get the job done! You're in the business to sell and service vehicles, not support your users and network infrastructure. CCB has the experience you need to do it all for you.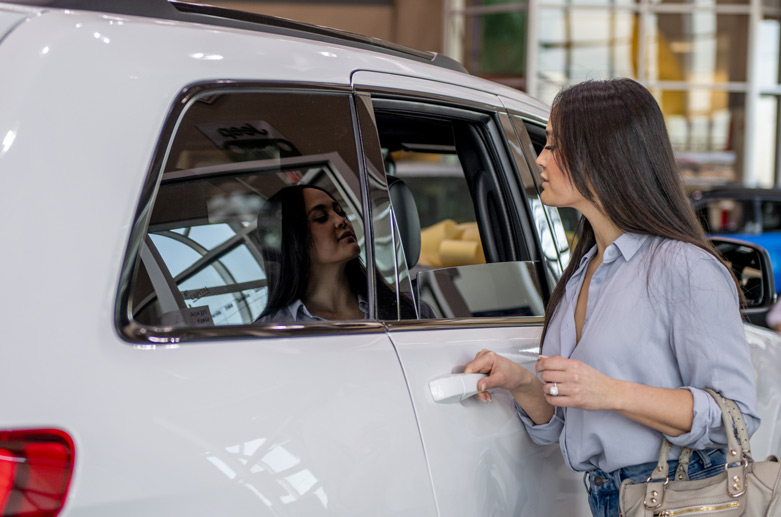 Get proactive, reliable security
Downtime is not only inconvenient, it costs you sales. Hackers can threaten your financial data and daily operations. Regulatory requirements need to be maintained. CCB will address your security gaps and keep you protected so you don't have to worry about your business and data safety.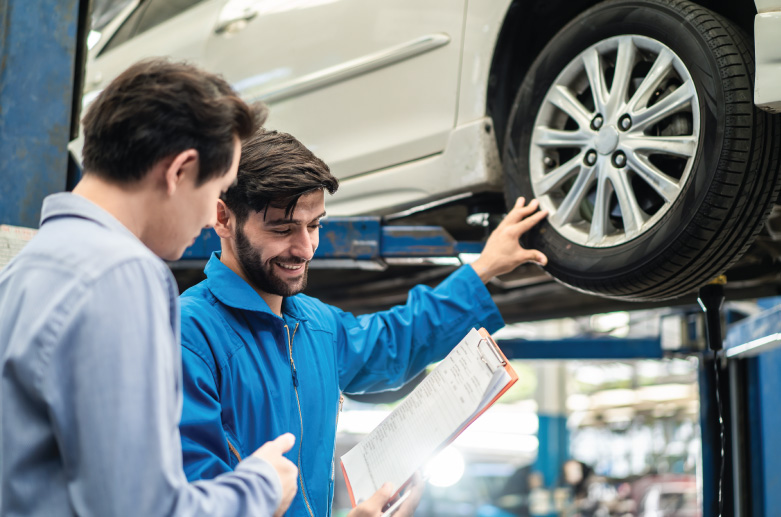 Support that won't break your budget
Predictable – a word you can apply to both our support and the monthly cost of that support. No surprises are a good thing, and that's what you get with our fixed pricing. We'll also show you ways to improve your IT while reducing wasteful expenditures, saving you time and money.
Benefits of working with CCB
Ready for consistent IT?
Put our expertise to work for your dealership. Talk with a services specialist and get started today.