IT Services for Title Companies
The real estate market is constantly changing, and now more than ever, you need security and efficiency as a title company. From communicating with clients to safe and secure transactions, you can't do what you do without reliable technology. CCB understands your IT needs.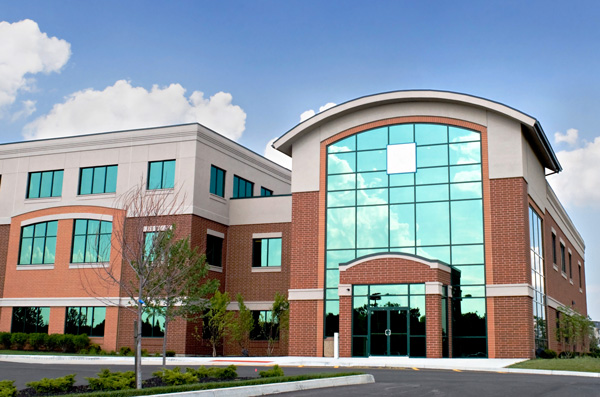 Keep focused on what you do best.
Technology is the foundation for all your core services and programs unique to the title industry. You need supported communication channels, efficient processes, and responsive, proactive IT management that will allow you to focus on the demands of your business without interruption.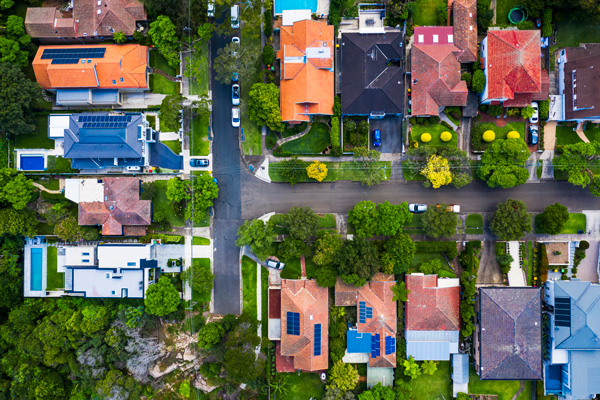 Be confident you're compliant and secure.
Securing your sensitive files and data, and keeping wire transfers safe, are huge concerns for your business. The fast pace in your field requires confidence that all you do is protected to maintain your compliance with the CFPB. We provide the industry expertise to get you there.
Benefits of working with CCB
Get the IT you need.
Schedule a free, no-obligation call with an IT consultant to discuss a service plan that works for you.