IT Services for Nonprofits
Your team is all about making a difference and they need great IT to make that happen. But limited staff and resources can make that a challenge. You need an IT partner who understands your needs and builds an affordable and flexible solution around them.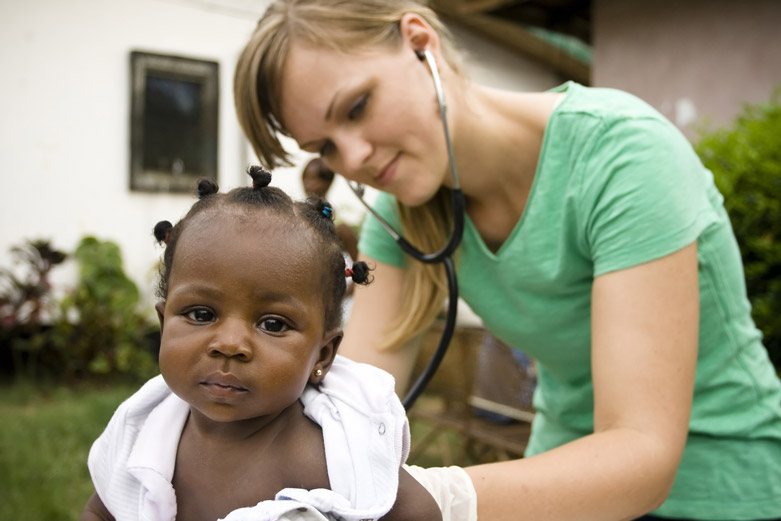 Don't let your IT hold back your mission.
Put an end to constant tech issues that pull you away from the important things you need to do. We'll prevent them in the first place. And if something unexpected comes up, we've got you covered. We'll work with you to create a holistic, budget-friendly, multi-year IT plan that you can trust.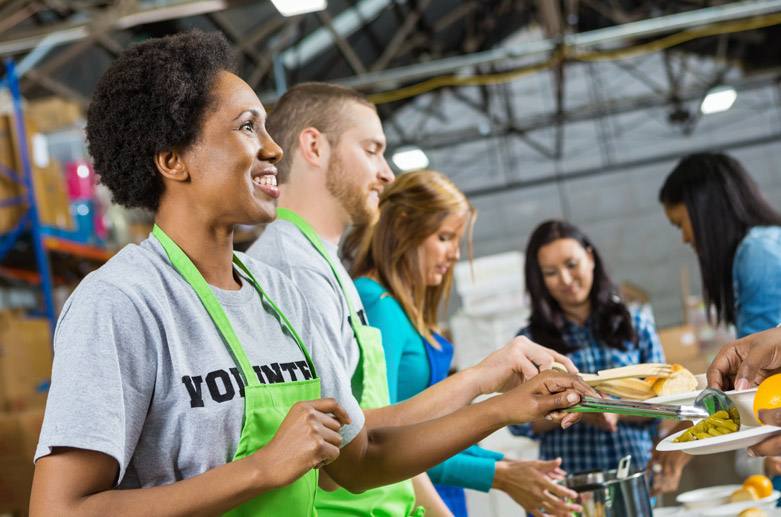 Keep your data secure and employees happy.
Your data needs to be secure and safe from hackers. We can do that, plus ensure you meet the compliance regulations that apply to you. We can also train employees on security awareness, provide them with the best productivity tools, and deliver fast, friendly responses to their IT issues.
Benefits of working with CCB:
Let's talk about your IT needs.
Schedule a free, no-obligation call with one of our nonprofit consultants. Zero pressure – free advice.